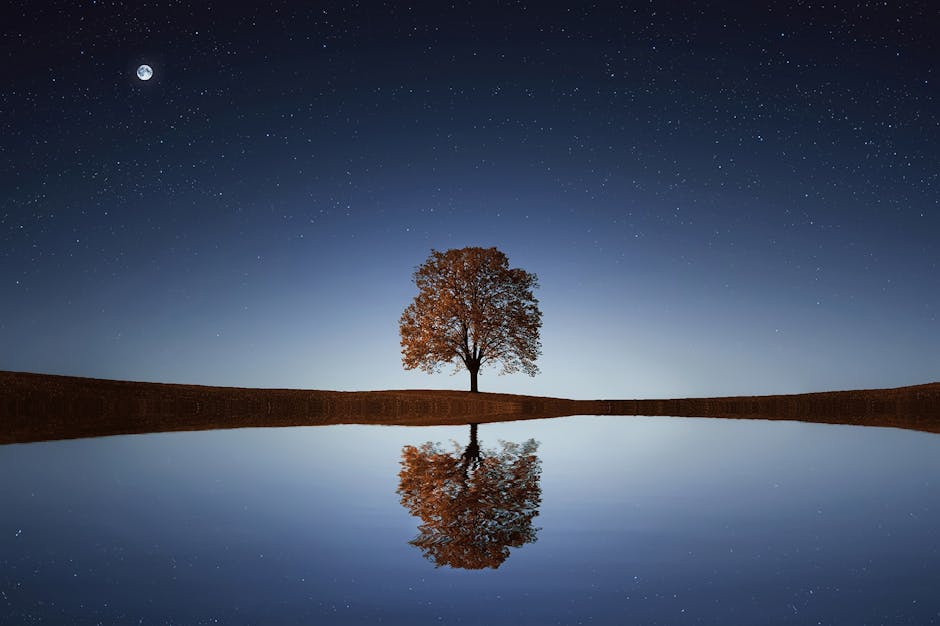 For the final required blog post for the Additional Qualification course I am taking (Integrating Information and Computer Technology in the Classroom, Part 2), my task is to address some of my final thoughts or take-aways.
One of my classmates, Stephanie El Kabbouchi did an excellent job of listing out some of the key assignments.  You can read her post here.  Rather than reiterate what is already on another edublogs site, I thought that I would comment on a few of the unique structures of this AQ that really stood out for me.
The assignments were differentiated so that every participant could access the content at their own level. The major assignment was an ongoing inquiry of your own choice.  This high degree of differentiation made the course challenging and engaging for participants with varying levels of comfort with regards to technology and vastly different teaching scenarios (e.g., elementary school, kindergarten, high school, supply teacher, instructional coach, teacher on leave, urban setting, rural settings, First Nations setting, etc…).
Eight students in an online AQ is an excellent size.  This allowed us to really get to know each other and respond in meaningful ways.  I have taken AQs with as few as four people and as many as twenty in the past.  The former made it tough to generate rich discussion that also suited people's schedules and the latter made it more difficult to feel connected, especially since in such a large group participants are usually not reading and responding to everyone's comments.  Again, eight seemed a magic number.
All of the assignments were practical and not at all reminiscent of those 10-page lesson plans that I used to write in teachers' college… you know the ones!  The assignments were either immediately usable in a class setting or otherwise a way for us to test out and explore tools that we might use with our students at a later date.  The website https://www.commonsensemedia.org was especially rich.
The theory, particularly the TPACK model, was thought-provoking and presented in very digestible chunks (thanks, internet attention spans!).
Finally I have to give a shout-out to the instructor of the AQ course, Paul MacKett, who, despite the online delivery model, put a very human touch on this course. He did this by sharing personal anecdotes from his days in the classroom, reminding us that each of us (himself included) is a whole person with many other competing interests in our lives such as family, health, work, etc… He took the time to offer insightful and encouraging comments and suggestions, always written in a collegial tone, to every single discussion thread.  Quite impressive.
Taking AQs can sometimes be a daunting prospect – after all, most teachers already have a full plate with work, family, and other commitments. The learning in this course was interesting, the course load was manageable, the instructor was supportive and knowledgable and the tone was collaborative in nature.  Level 4!
**This is the third of a series of posts that I am writing based on prompts from my Integration of Information and Computer Technology in the Classroom Part 2 course.**